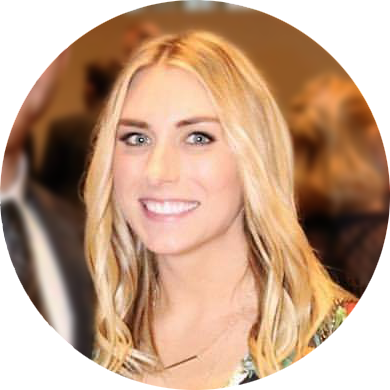 As a design professional, I have worked with Knoll, Inc., Saint Laurent Paris, Bella Mancini Interior Design, and Michael Graves & Associates. I currently work as a Graphic Designer & Proposal Writer for Knoll, designing sales proposals and presentations to present to current and potential clients. Using the Adobe Creative Suite, I create original infographics, proposal templates for our global sales organization, magazines, brochures, and any other client-facing visual sales collateral.
Graduating from Philadelphia University with a Bachelor's of Science in Interior Design, I learned the history, applications, and countless intricacies of design - and how it affects people in their everyday lives. Using Photoshop, InDesign, Illustrator, AutoCAD, 3DSMAX, and other design programs, I was consistently recognized as a top performer in my design courses.
As a graphic designer with a background in interior design, I have spent the last 10 years designing custom graphics for invitations, parties, weddings, bridal showers, and much more. Designing and creating all things beautiful has always been a passion of mine. I pride myself on my ability to perfectly execute a vision and produce results with a quick turnaround time. 
Additionally, I engage in freelance projects, doing graphic design for weddings, layouts for publications, typographical wall art and downloadable files out of my Etsy shop, Meraki Graphic Design.